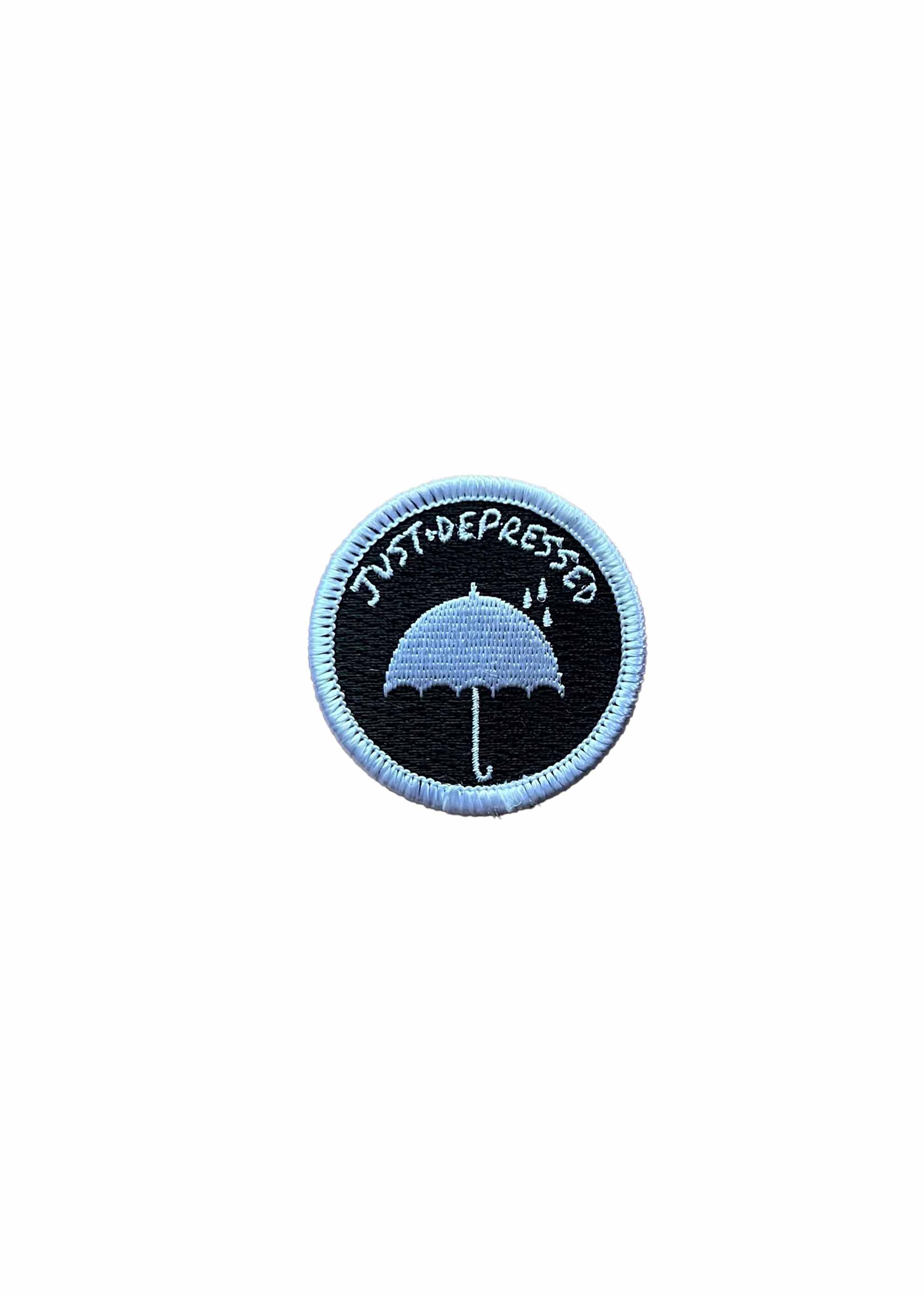 JustdePressed - Stickpatch
---
Introducing the JustdePressed Clothing Stickpatch!
🌧️ The Raindrops: Every day, life showers us with countless impressions, feelings, and situations. Our logo represents the metaphorical raindrops that we encounter on our journey.
☂️ The Umbrella: In a world full of challenges, our stickpatch showcases the symbol of the umbrella. It represents the strength and determination to face any adversity, allowing us to create our own path even in the midst of life's storms.
Join the JustdePressed community and find solace under our umbrella. We believe in inclusivity and acceptance, offering a safe space for everyone to embrace their individuality.
🧵 Crafted with utmost care and precision, this stickpatch is made to stand the test of time. With its high-quality materials and meticulous embroidery, it's a perfect addition to any jacket, bag, or accessory.
By supporting JustdePressed Clothing, you're not just adding a stylish patch to your collection; you're also joining a movement that promotes mental health awareness and unity.
🔥 Make a statement, embrace your uniqueness, and let our stickpatch be a symbol of your resilience. Wear it proudly and inspire others to find strength within themselves.
 Size: 4cm x 4cm
Deine Bestellung wird innerhalb von 72 Stunden nach Erhalt der Zahlung deiner Bestellung (Montag-Freitag) versandt. Dazu kommt die Lieferzeit des Versanddienstleisters:


Bitte beachte, dass wenn du an einem Freitag bestellst, die o.g. Laufzeit ab dem nachfolgenden Montag beginnt. Die Nutzung von Zahlungsmethoden, welche nicht sofort als "bezahlt bestätigt" werden können da wir auf die Bestätigung der Bank warten müssen, verzögern die Lieferzeit (ca. 2-3 Tage):

Sofortüberweisung (klarna)

Bankcontact

iDeal
Material Oberstoff:

Pflegehinweise:

"Or if you feel too depressed to wash it, spray perfume on it.".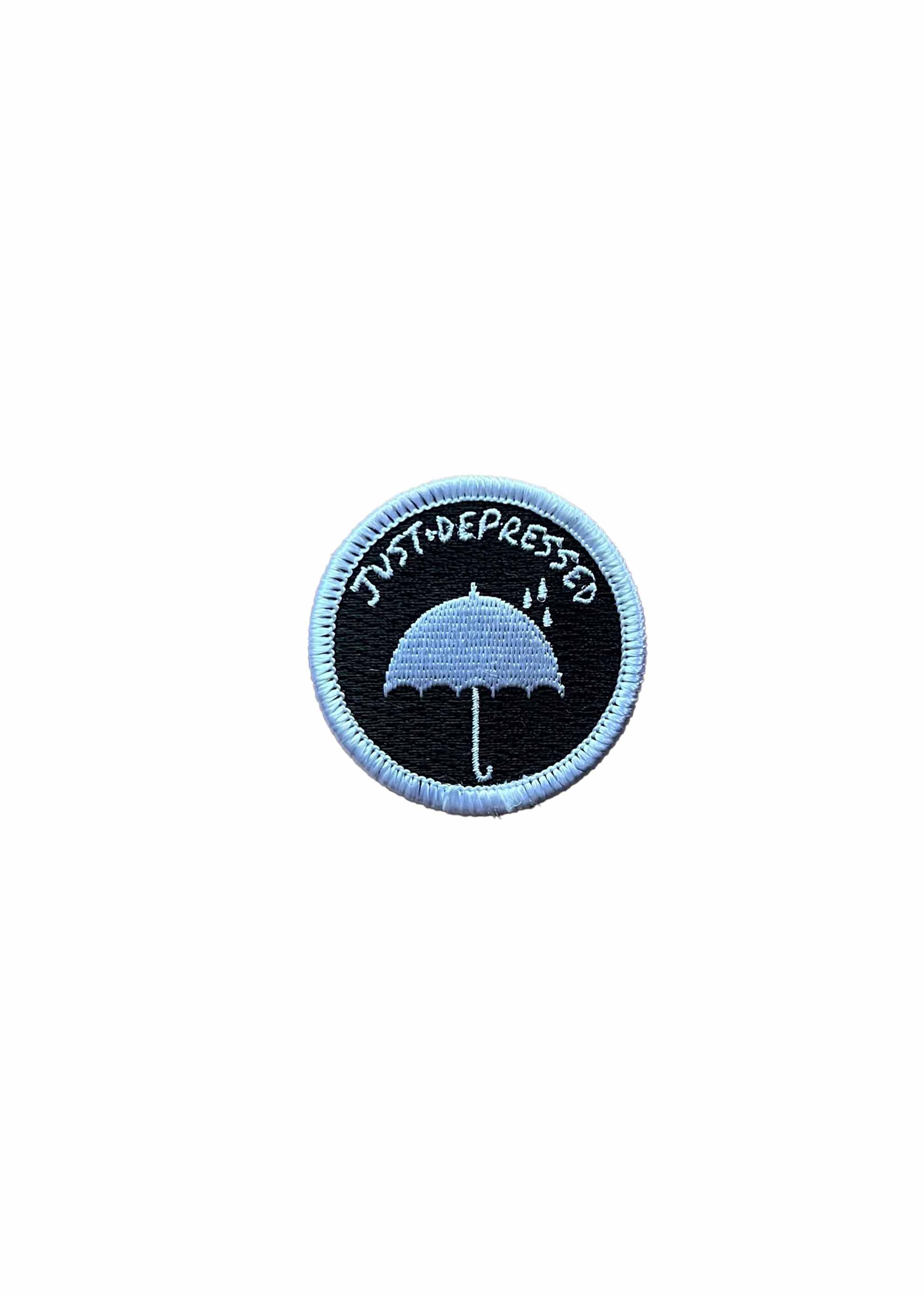 JustdePressed - Stickpatch
Sale price

€8,95 EUR
Regular price
Choose options